Manage your Business in Real Time
We integrate technologies that empower our clients in search for operational excellence through the control and monitoring of assets, processes and inventories. We use RFID, LoRaWAN, Bluetooth, GPS and real-time information to achieve transformative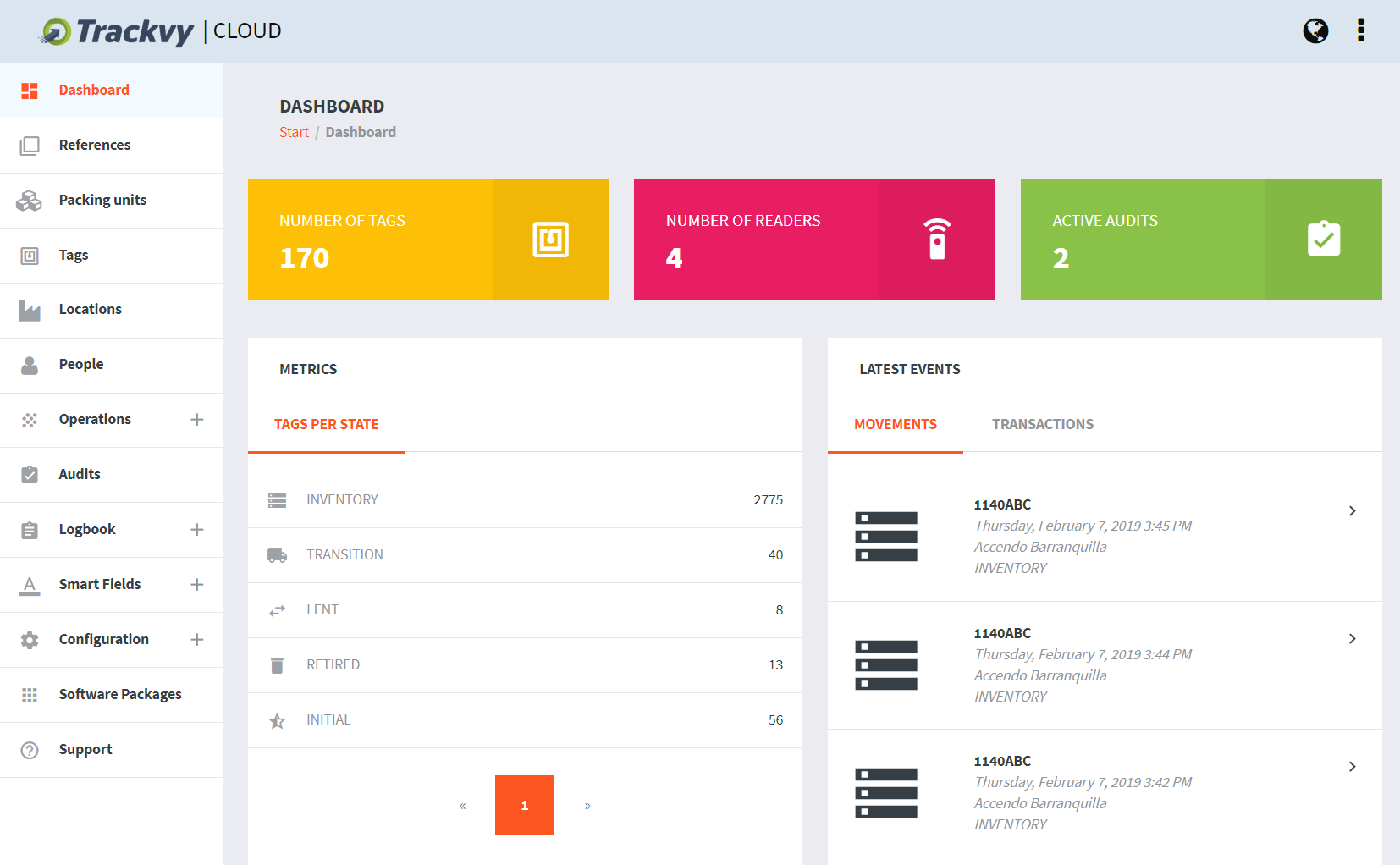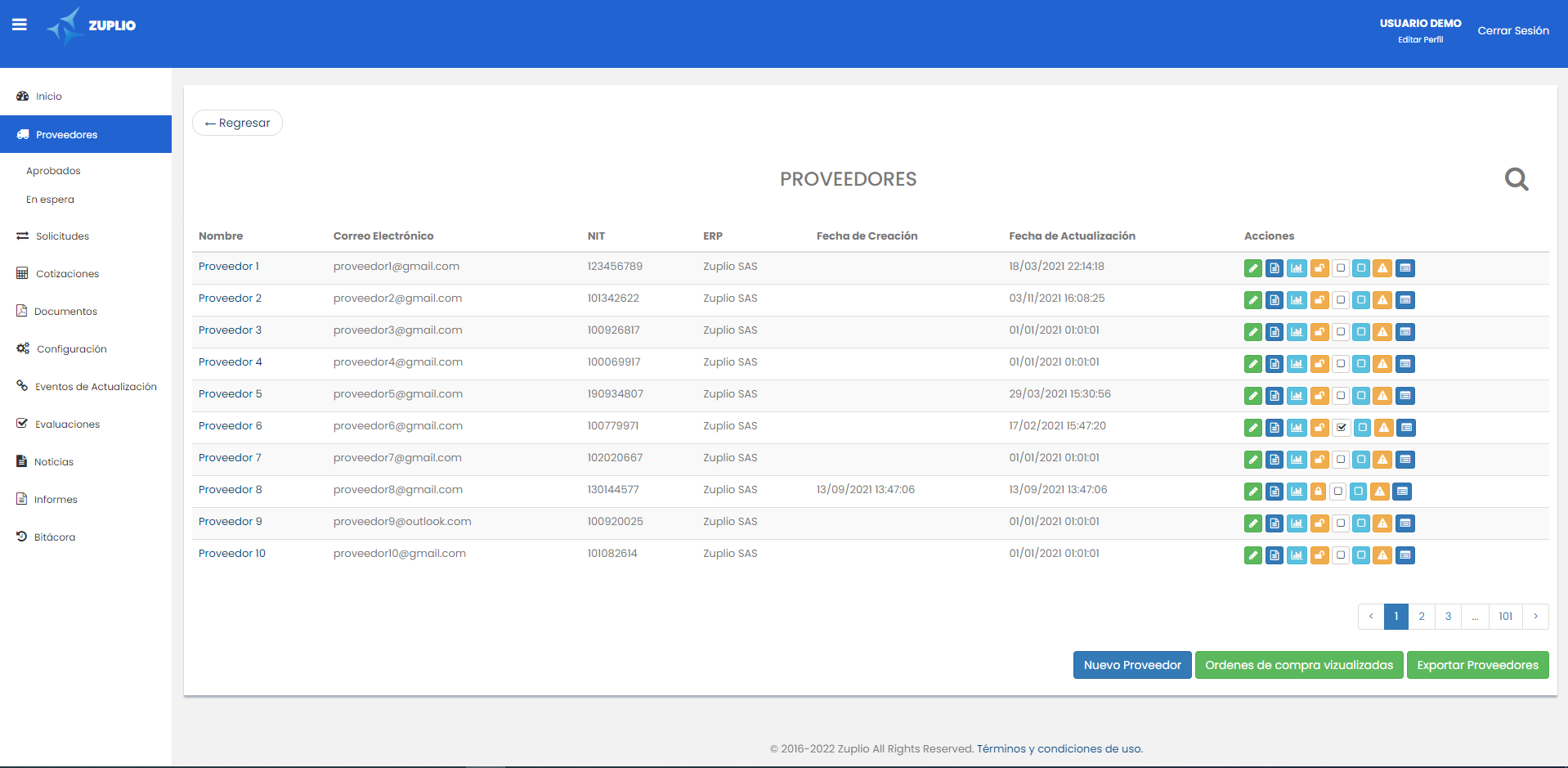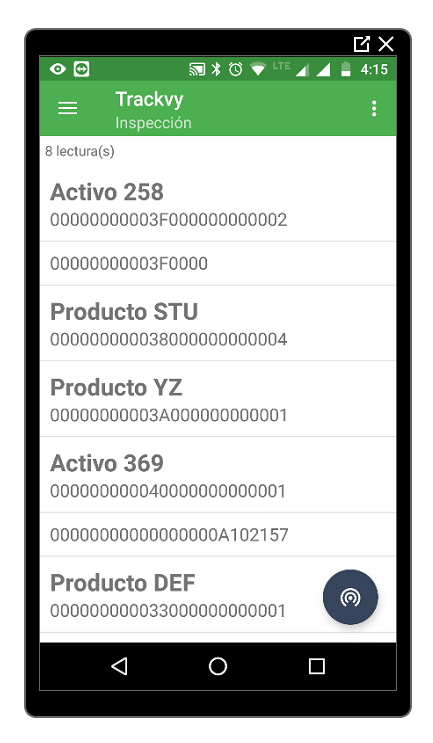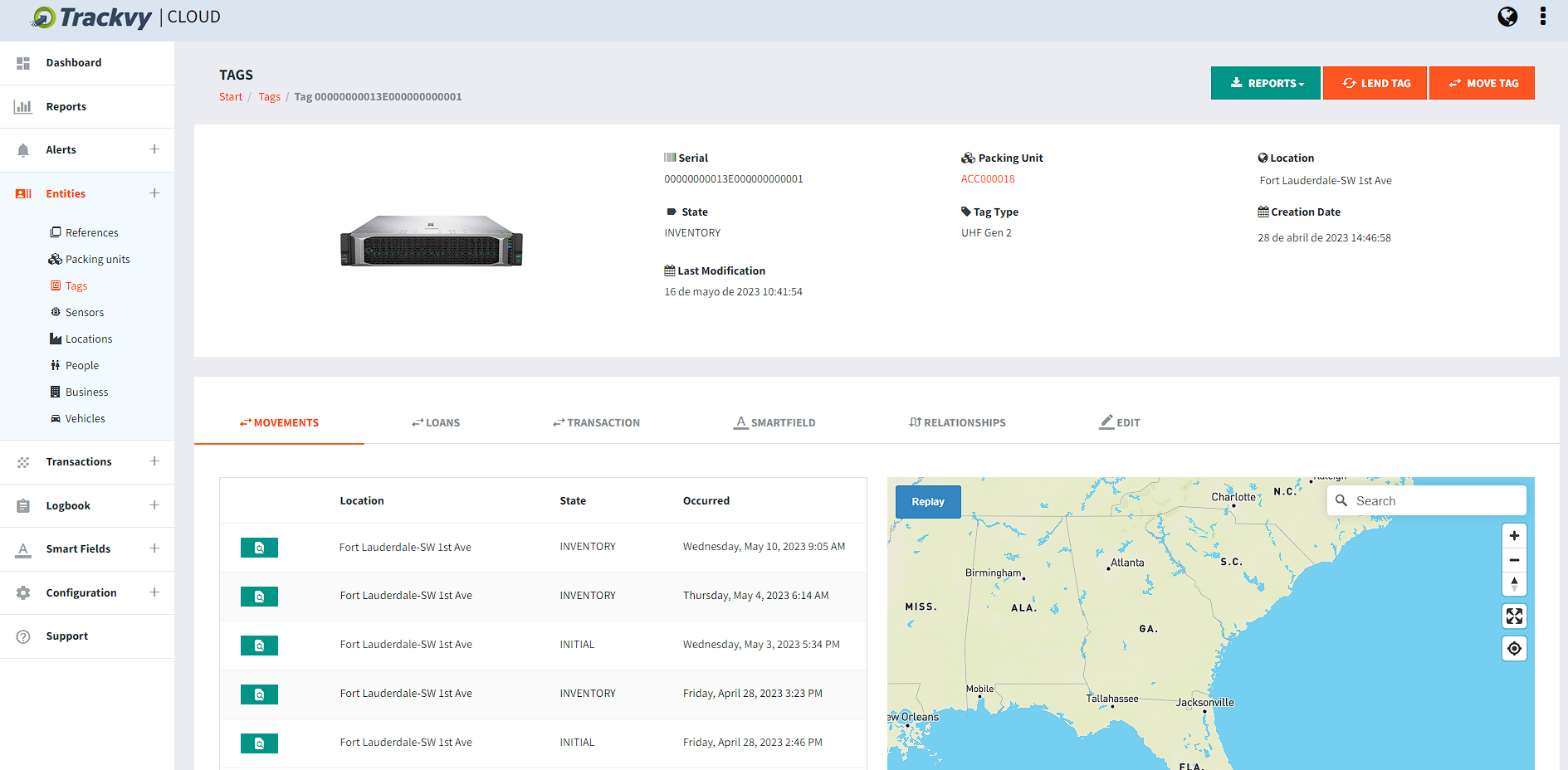 Our Value Proposition
We fuse cutting-edge software, RFID hardware, IoT and state-of-the-art sensors to create tailored solutions and take your operations to new heights.
Revolutionizing the way operations are measured, controlled, and optimized throughout the Americas!
Our Approach
Contextualized Strategy

We analyze your business environment and its unique challenges. Then, we create tailored solutions that incorporate our technologies to solve your specific problems, allowing you to optimize processes in an efficient and sustainable way.

Transformative Technology

We supply cutting-edge RFID/IoT technologies and platforms with a strategic approach to optimize every aspect of your operations, enabling you to make informed decisions and gain unmatched efficiencies.

Smart Data, Meaningful Actions

Through sensors and connected devices, we collect data in real time to provide you with accurate and relevant information. We integrate with your company's systems and turn this data into actionable insights that drive informed decision-making.

Ongoing Support, Lasting Success

Our commitment does not end at the implementation. We provide dedicated post-sales support to ensure your IoT solutions continue to optimize your processes, ensuring lasting success every step of the way.
Our Business Partners
We offer solutions tailored to companies of all sizes in various sectors, from mining and defense to retail and financial services.
These are just some of the companies that trust us to fuel their success.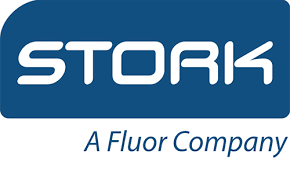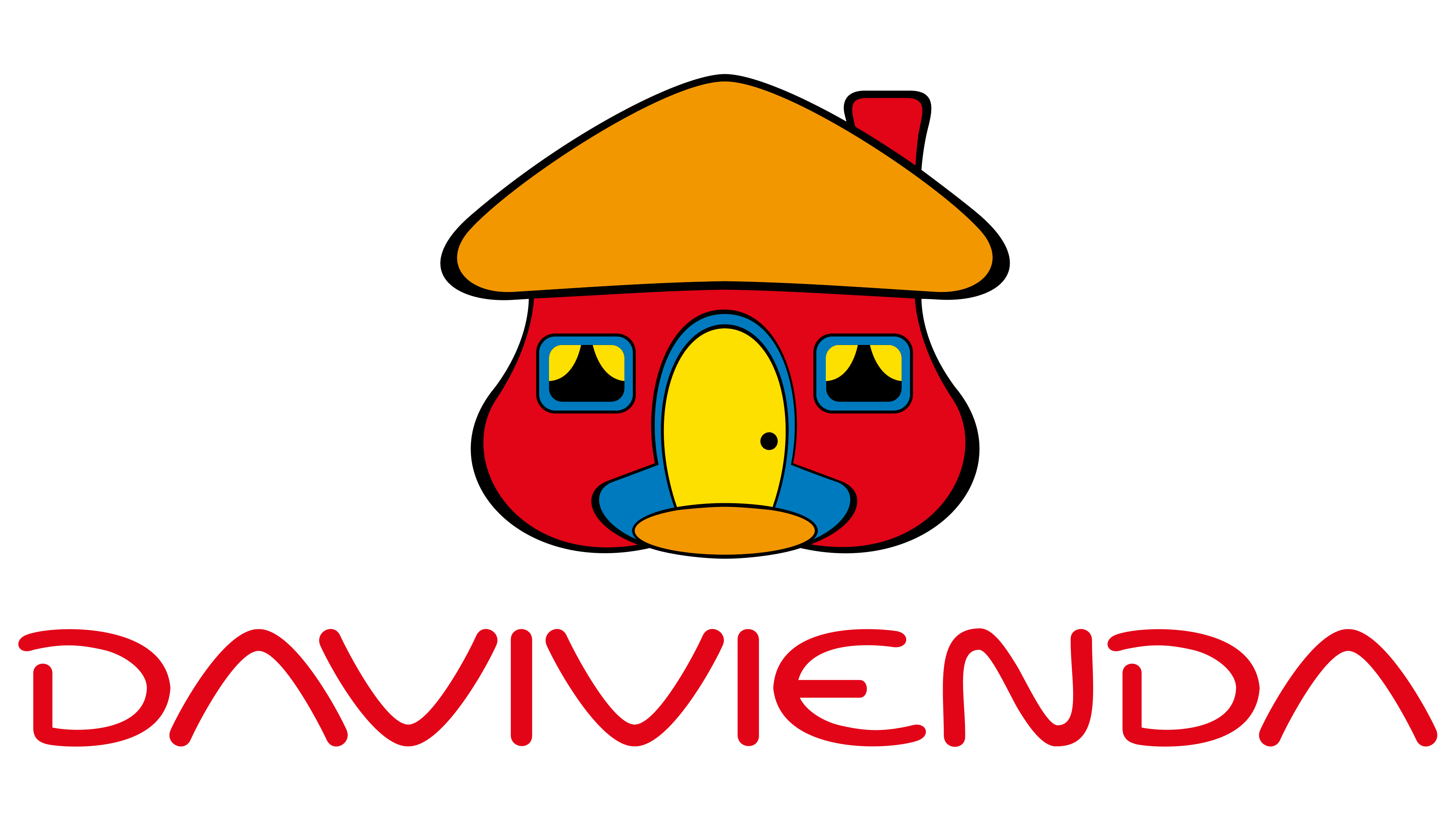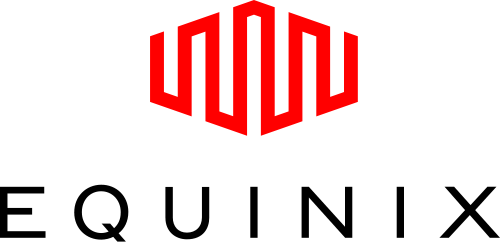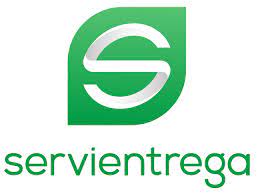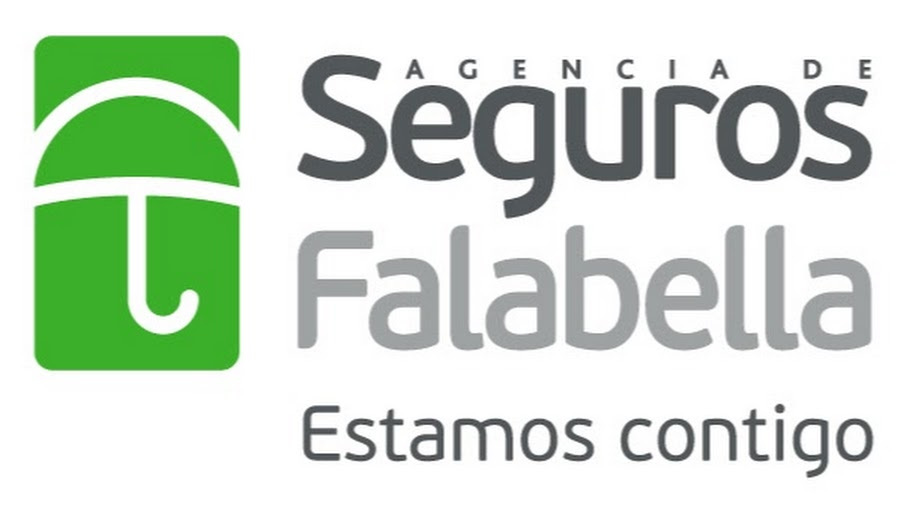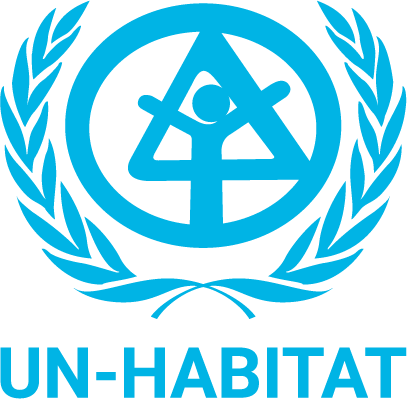 About Us
With projects executed throughout the Americas and strategic alliances in key countries, we bring customized solutions wherever they are required.
Experience and Leadership
We are a technology integration company with headquarters in Bogotá, Barranquilla and Orlando, and strategic allies throughout the American continent. Since 2010, we have combined scalable and robust software, hardware and services, providing customized solutions in emerging technologies such as RFID, LoRaWAN, BLE and Cellular to meet the unique needs of each client.
Leading Brands
We represent leading brands in the field of RFID/IoT, ensuring quality and innovation. We are authorized to perform on-site repairs and have the capacity and spare parts available to ensure uninterrupted operations.
Focus on Quality and Innovation
Our processes comply with ISO 27001 standards, guaranteeing safety and excellence. We deploy our solutions on leading-edge platforms and integrate with existing business systems.
Total Support
We have a dedicated RFID/IoT-certified development and post-sales team, backed by in-house engineers in the US and Colombia, as well as strategic alliances to provide on-the-ground consulting and support.
Let's start a Project Together!
Contact us and we will get in touch with you quickly.
Contact Us